Top

Online MBA Specializations

In India 2023
Top

Online MBA Specializations

In India 2023
MBA | 24 Months
8+ Specialization Available
Finance, Marketing, Human Resource, Analytics & Data Science, Retail Management
Total Fees – ₹1,66,000 
MBA | 24 Months
9+ Specialization Available
Finance, Marketing, Data Science, Human Resource Management, Operations
Total Fees – ₹1,38,400
MBA | 24 Months
13+ Specialization Available
Marketing, Finance, IT , Human Resource Management, Operations Management
Total Fees – ₹1,40,200
MBA | 24 Months
16+ Specialization Available
Business Management, Human Resource, International Trade Management, Marketing Management
Total fees – ₹1,68,000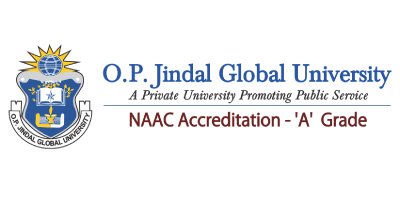 MBA | 12 Months
4+ Specialization Available
Marketing Management, Finance Management, Strategy and Leadership Management, Digital Finance
Total Fees – ₹1,75,000 
MBA | 24 Months
10+ Specialization Available
Information Technology, International Business, Banking and Finance, Digital Marketing, Logistics and Supply Chain
Total fees – ₹80,000 
MBA | 24 Months
4+ Specialization Available
Finance Management, Marketing Management, Business Analytics
Total fees – ₹2,00,000 
MBA | 24 Months
5+ Specialization Available
Banking, International Finance and Accounting, Avaition Management, Sports
Total Fees – ₹2,00,000 
MBA | 24 Months
10+ Specialization Available
Marketing, HR Management, Finance, IT Management, Project Management
Total Fees – ₹1,30,000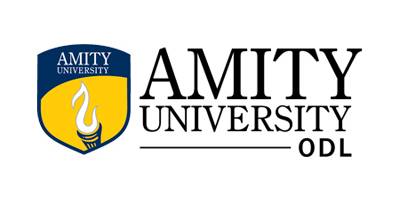 MBA | 24 Months
10+ Specialization Available
Marketing and Sales, Production and Operations Management, Retail Management, Finance and Accounting Management
Total Fees – ₹1,75,000 
MBA | 24 Months
10+ Specialization Available
Tax Planning and Management, Behavioral Finance and Analytics, Investment Management
Total Fees – ₹1,40,000 
MBA | 24 Months
5+ Specialization Available
Marketing, Finance, Human Resource Management, Systems Management, Operations Management
Total Fees – ₹91,000 
Have A question?
Talk To Our Experts For Free Counselling
Yes, a Online MBA is a legitimate degree. The institute which is accepted by UGC-DEB is accredited to provide a valid distance education degree.
Yes. The below UGC notification indicate this.
UGC Notification No. F. 1-1/2020(DEB-I) dated 4th September 2020 – Part VI, Page 79, Point. 22 – Equivalence of qualification acquired through Conventional or Online Learning:
Degrees at undergraduate and postgraduate levels in conformity with UGC notification on Specification of Degrees, 2014, and postgraduate diplomas awarded through the Online mode by Higher Educational Institutions are recognized by the Commission under these regulations shall be treated as equivalent to the corresponding awards of the Degrees at undergraduate and postgraduate level and postgraduate diplomas offered through conventional mode.
Sure, online learning aids in occupation development and opportunities. The majority of business urge their staff members the obtaining higher education to boost as well as improve their capability.
Yes, the valid correspondence course degree stands for private as well as govt. jobs.
In distance learning the studies are one side. Course material is supplied by the institute and also self-learning is the primary purpose. Whereas online learning is a kind of correspondence course, where the research is conducted using the internet with making use of a laptop computer, mobile, or tablet computer.